A Better Way to Take Care of Your Building
Finding the balance between an integrated maintenance system serviced by experts in all facets of construction and cost-effectiveness is as easy as finding the Goodwin Brothers.
Our diverse backgrounds across a number of trades mean we understand how to look after your building to ensure uninterrupted services within your business environment. Maximum efficiency with a minimum of fuss. That's us.
In short, we pride ourselves on offering a holistic approach to building maintenance tailored to your needs. Better for your building, your tenants and you.
We specialise in commercial service and repairs for:
Plumbing – maintenance, leak detection, mould detection or waterproofing
Metal roofing – remedial, strip and re-lay, assessments or insurance jobs
And Goodwin Brothers is also proud to offer benchmark expertise in a range of other important services.
We confidently offer lifetime guarantees on our workmanship because we are fully-equipped to offer the best in:
Finished work maintenance to ensure tenants enjoy all the benefits your building has to offer
Remedial works that are thorough, efficient and reliable so as not to interrupt business continuity
Preventative maintenance, the key to ongoing client satisfaction and a strong reputation – for all parties
Goodwin Brothers has the breadth of experience needed to both address causes and tackle the problems so you won't have to. We know how buildings work and how to ensure they work for you.
We guarantee it.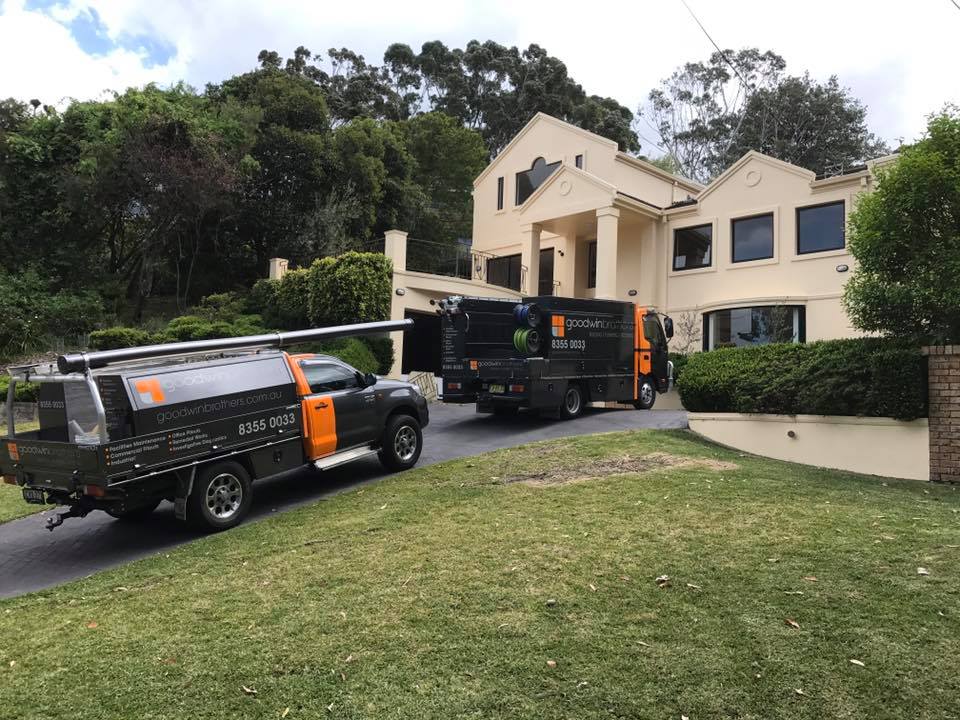 Subscribe to our Newsletter.